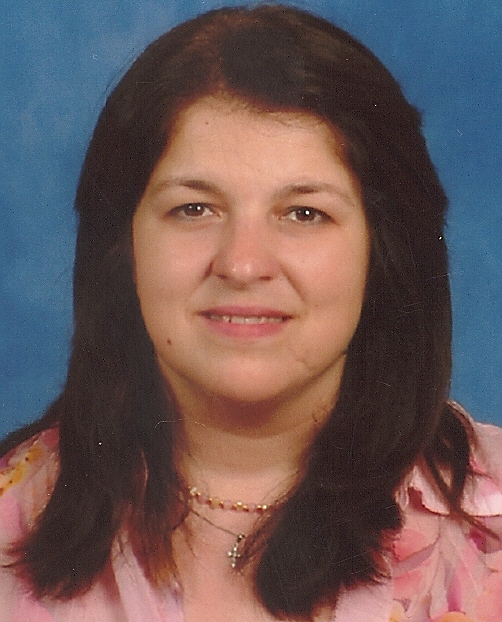 Elisabeth K. Andrie has studied Medicine at the Medical School of Athens University and she is Board-certified in Pediatrics since 2003. She has completed her doctoral thesis (PhD) on "Risk factors of childhood Hodgkin's disease" during postgraduate research collaboration at the Athens University Department of Hygiene and Epidemiology (2011). She has worked in research in the Athens University Center of Research and Prevention of Injuries among the Young (CEREPRI).
During her specialty training in Pediatrics at the "Aghia Sophia" General Children's Hospital of Athens, she continued her clinical work with special interest in the hospital care of adolescents suffering from chronic disease. She had also clinical responsibilities regarding hospital and outpatient adolescents with thalassemia in General Hospital of Chania Crete (1999 - 2001). She has completed an Adolescent training course (2004-2005) in the Center for Health and Prevention in Adolescence (CE.HE.P.A.). She has been trained in Effective Adolescent Care and Health Protocols University of Lausanne/ Adolescent Health Unit (EuTEACH Summer School July 2006). She has studied adolescence behaviour, habits and problems in Greece and worked in research and the application of health intervention programmes in Greek adolescents as well.
She is currently a scientific collaborator of the Adolescent Health Unit (A.H.U.) of the Second Dept. of Pediatrics of the University of Athens where she practices adolescent health care service and functions as a research fellow.