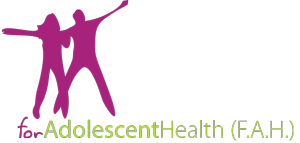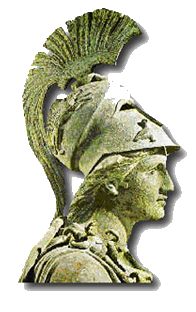 ENABLE / FAH local activity in Greece
The NGO "For Adolescent Health" www.youth-life.gr has been collaborating with the Adolescent Health Unit (A.H.U.) University of Athens,
"P & A. Children's Hospital" www.youth-health.gr, since 2012 .
One of the major projects of F.A.H. is ENABLE (European Network Against Bullying in Learning and Leisure Enveronments) enable.eun.org, a project empowering youth in eliminating bullying. Through this network the following actions take place:
• Events all over Greece (at least four per year), relevant to bullying prevention & elimination activating the network ARIADNI (ariadni.med.uoa.gr)*, creating stimuli to the network through "best practice" presentations and awards
• Peer-to peer education programs
• Development and implementation of workshops on bullying issues
(25 people/workshop)
• Websites and relevant social media
• Collaborations with national, European and global networks
• Production of textbooks and scientific papers, as well as development of material for parents and teachers for educational purposes
• Certification of attendance and "best practice" awards
• National Board on Anti-bullying strategies, having representatives from Educational, Public, and Private sectors, as well as from NGOs with relevant missions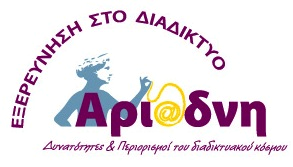 (*) "Ariadne": An educational program on internet safety for 1000 experts all over Greece (educators, psychologists, doctors, nurses etc) ariadni.med.uoa.gr
"Ariadne" is a European/Greek Programme that has been performed during the years 2007-2013, by the University of Athens (Adolescent Health Unit-A.H.U., Second Dpt of Pediatrics, Scientific Supervisor: Assistant Prof Artemis K. Tsitsika MD, PhD). It has been educating 1000 professionals all over Greece on internet safety issues (addictive behaviours, grooming, cyberbullying, inappropriate content, personal data, gambling etc). The education was realised by lectures, e-learning, workshops and practice on the spot. There was material produced for education and also for schools and student information. This network is very active and motivated and we continue educational events all over Greece, in order to update knowledge, motivate, give best practice activities etc. A support line with no charge 8001180015, has been working for the network, in order to refer youth in need in local services or give advice by skype.